Plum Films is an award-winning producer of original content for children's TV, advertising and online.
It's our 20th birthday this year, and we're proud to be one of Scotland's longest established production companies.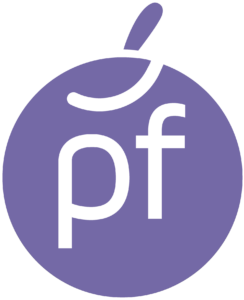 Live from the Roots & Fruits Theatre, Carrot, Potato, Parsnip and Brussels Sprout perform the festive classic Auld Lang Syne – if Potato lands from the moon on time.
2022 saw the launch of our latest pre-school show, ROOTS & FRUITS.
Catch all episodes on BBC iPlayer now!